February 21, 2022
Posted by:

Virg Cristobal

Category:

Finance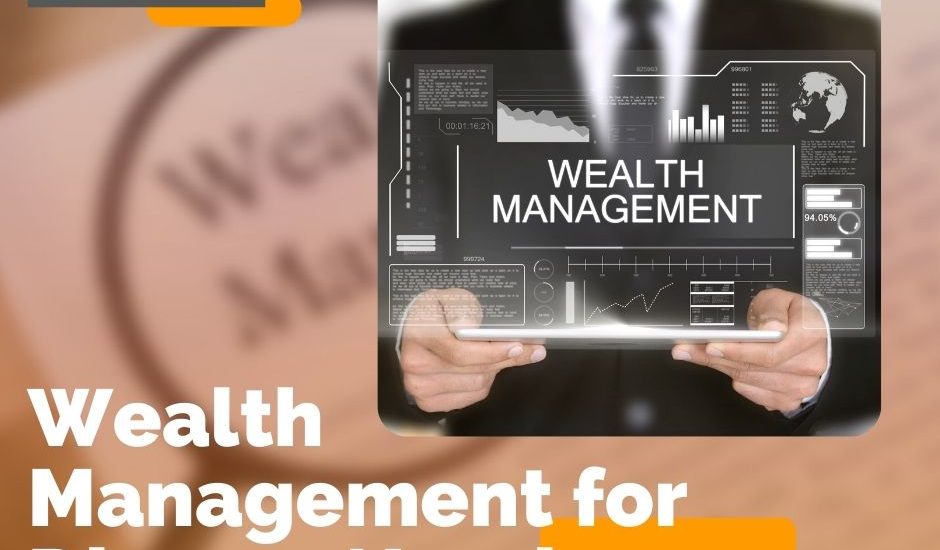 What is wealth management?
Typically, this is an advisory service that combines financial services, budget, planning, and wealth management for particular clients. Most wealth managers personalize a strategy using various tools of financial products and services for the diverse needs of their clients.
However, wealth management is more than just investment or financial advice. It can cover a wide range of an individual's financial life, results, goals, and achievements. Typically this is for a variety of multiple professionals with a high net worth that can benefit from unique, creative, and integrated strategies.
A wealth manager will coordinate specific services and tailor them to meet their client's needs and manage their assets effectively and productively. Diversity in the financial management sector is constantly evolving and morphing into more customizable products and services. This means that there are always new opportunities and challenges for professionals and their clients.
Services a wealth manager provides:
Investment Management
Financial Planning
Retirement Planning
Legal Planning
Philanthropic Planning
Estate Planning
And this is just the tip of the iceberg. Expert wealth managers evaluate the needs of their client to gain a better understanding of their wealth and how they plan to use their wealth to create more wealth, incentivize the wealth and prepare for the future, whatever that might be.
Additional: 6 Ways to Stay Focused on Your Financial Goals in 2022
Is it worth it to use a wealth manager?
Typically, wealth management services are only available to individuals and firms with higher incomes such as $500,000 or more. Most firms typically charge fees based on a percentage of assets under management for portfolio management services.
Determining whether or not a wealth manager is a worthwhile investment depends on the individual's specific financial situation. For building estate plans, retirement, culminating investments into one portfolio, a wealth manager can be a great holistic way of managing your wealth in one consolidated service.
The idea is to benefit the client so that they acquire more wealth to invest or manage. While this is not necessarily a hard and fast rule, managing wealth to increase that wealth or simply protect and preserve it can both be necessary wealth management strategies.
Using a wealth management company for complex financial situations may be ideal as these companies can clarify and simplify the sometimes sticky and legal jargon that comes along with various financial assets and incomes.
Bottom line is to explore all options when finding the right financial advisor and wealth manager. Ask questions, interview managers and companies, to find the best fit for your finances and your comfortability.
More on Wealth Management
Wealth Management Goals for the Tech Employee
Is a Wealth Manager a Financial Manager?