February 2, 2022
Posted by:

Virg Cristobal

Category:

Finance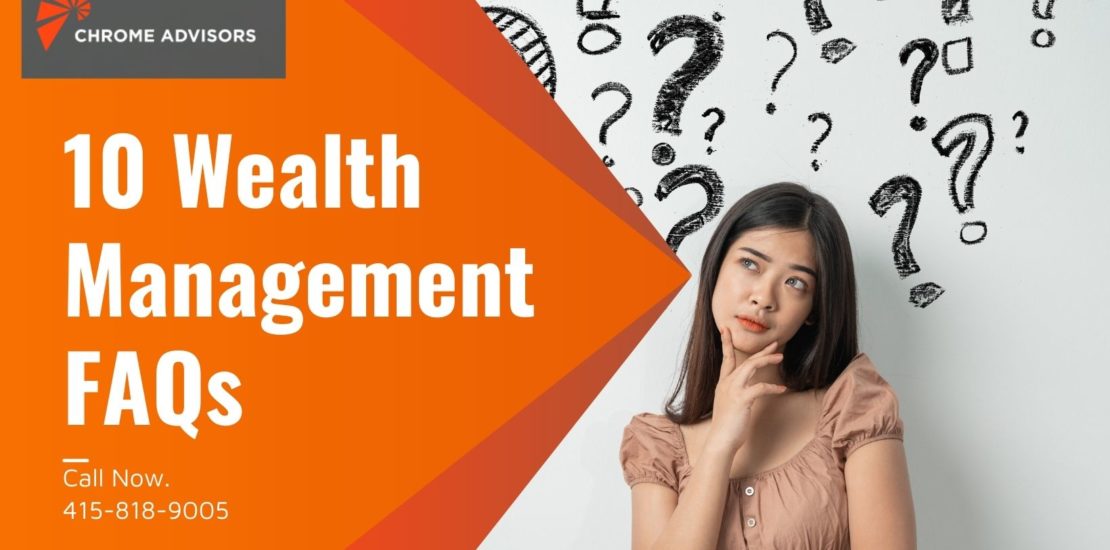 10 Wealth Management FAQs – When it comes to financial goals and planning for the future, there are a few questions nearly everyone has. We've put together a list of some of the most frequently asked questions about wealth management to help you simplify the process.
Check out these 10 wealth management FAQs, and our answers to them, below.
1. What is wealth management?
Wealth management services vary from firm to firm, but include a suite of services with the opportunity to work with a financial planner.
Wealth management includes financial planning, setting goals and putting plans in place, but also incorporates other strategies to grow and protect your assets.
2. Do I need a wealth management strategy?
There are many reasons you might need a wealth management strategy, developed by a professional. Many people value the professional input of a wealth management expert, who can help take away the stress and guesswork from managing your assets.
Other reasons to invest in wealth management services include:
saving time, so you can continue building your wealth and enjoying your loved ones while we protect and grow your wealth
setting suitable financial goals
assistance with retirement planning
assistance with managing tax obligations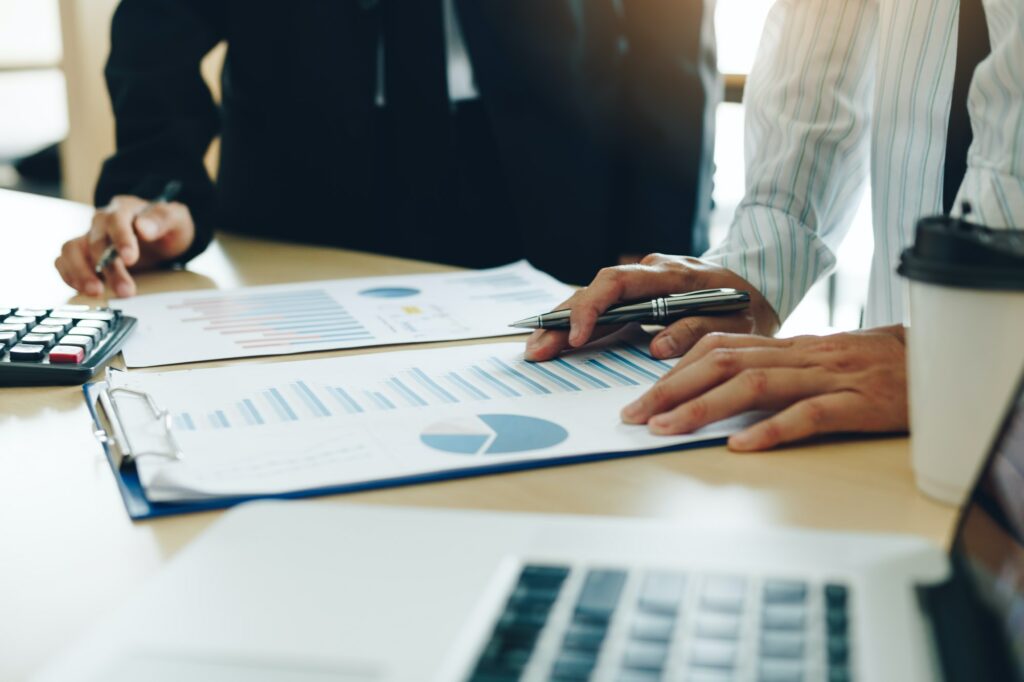 3. How can I reduce taxes on my investments?
Many of the most frequently asked wealth management questions revolve around taxes. You want to know how to manage your tax obligations wisely, and we can help.
Depending on your personal situation, there are a number of ways to delay or reduce your tax obligations, including:
reducing income
deferring income
avoiding capital gains
carefully selecting asset location
Roth IRA conversions
We have a team of professionals equipped to help you develop the right wealth management strategy to maximize your investments and assets while minimizing your tax obligations.
4. What is a fiduciary duty?
Financial advisors and wealth management experts have an ethical obligation to their clients, also called a fiduciary duty.
We work with the singular goal of benefiting our clients' financial interests. We value your loyalty and trust and continually work to maintain them.
5. How much does wealth management cost?
The cost of wealth management services will vary, depending on which services you would like to include in your strategy and the amount you want the firm to manage.
6. What is tax-loss harvesting?
Tax-loss harvesting is one way to minimize your tax obligations in regards to capital gains taxes. By strategically selling your investments in the right order, at the right time, we can offset capital gains taxes and save you thousands.
This is one of the best reasons to have a professional wealth management team on your side. While time-consuming and requiring market knowledge, tax loss harvesting is one of the most effective ways to protect your wealth.
7. What is tax-efficient investing?
Tax-efficient investing is the process on taking tax obligations into consideration when developing an investment strategy. Considering the tax status of an account before withdrawing from it is an example of tax-efficient investing. This extra layer of planning will protect your wealth and maximize the growth of your portfolio.
8. Why do I need a financial planner?
You may wonder why you need a professional to support you as you strategize for wealth management. While you may be able to invest and protect your wealth without assistance, having experts on your team will free up your time and mental energy.
Our services will benefit you as we can look at your overall financial portfolio and objectively strategize based on our expertise.
9. What should I look for in a financial planner or wealth management firm?
There are a few things you should look for in a wealth management firm. You want someone who will earn your loyalty and trust, with a track record of excellence in the industry.
Look for:
proven competence, with a combination of education and experience
a history of proactive planning to increase your confidence and peace of mind
communicative staff that prioritizes your convenience
personalized counsel
10. When should I look into wealth management?
The minimum investable assets required to work with a wealth management team will vary from firm to firm. Generally speaking, you are ready for wealth management support when your financial situation is large enough to require an investment strategy.
If you are not currently in need of wealth management, but you anticipate a large inheritance, profits from a business sale, or other major increase in assets in the near future, now is a great time to start looking for a wealth management firm that will meet your needs.
More on Wealth Management
Wealth Management Goals for the Tech Employee
Is a Wealth Manager a Financial Manager?
10 Questions to Ask a Financial Advisor