We specialize in providing Wealth Management for Creatives and Executives in technology to help them make confident financial decisions, so they can move forward, no matter what direction their life takes.
We act as your Advocate and Chief Advisor, so that you can simplify your life and decisions, and focus on what's most important to you (e.g.  your family, your time, flexibility, etc.), because we're doing the heavy lifting – the analysis and due diligence to help you save on taxes, grow your investments, and safeguard your wealth.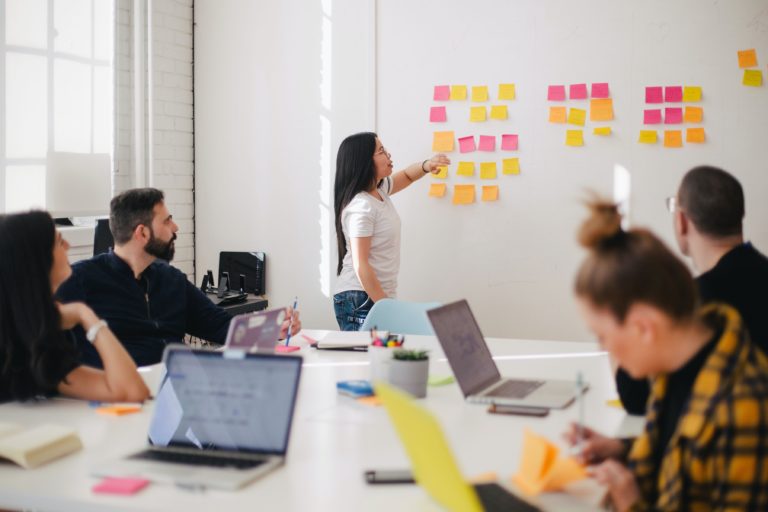 Our approach is guided by a set of values and principles.
Independence
We work on a fiduciary, fee-only basis, so our recommendations are based on your best interest, not an institution's.
Alignment
We take your personal situation into consideration, creating a financial and investment plan that serves a greater purpose.
Partnership
We believe that our efforts must add up to the big picture. We work closely with your team (e.g. attorney, accountant, family, etc.) .
Customization
We don't believe in a 'one size fits all' approach. We make sure your investments are tailor made to your goals and preferences.
Simplicity
Over-complexity often results in diminishing returns. Keeping things simple means less decisions, less meetings, and less coordination.
Accountability
We believe in transparency in fees and performance. Our clients are empowered with easy access to their investments through our client portal.
Schedule a Consultation
Are We the Right Advisor for You?
We are a seasoned team with a core belief in holistic financial planning. As a result, we can effectively manage our clients' compensation and benefits packages (stock option grants – ISOs/NQSOs, restricted stock units – RSUs, employee stock purchase plan – ESPP, and stock appreciation rights – SARs). Our extended team of specialists include access to best-in-class institutional money managers, advanced design specialists in life insurance, estate planning, executive compensation, and business planning.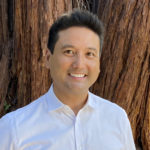 We are eager to learn how we can help your future feel more secure. Please note that due to COVID-19, we are currently scheduling all our meetings via phone or Zoom video.