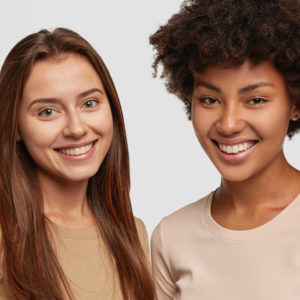 – Sarah is a legal counsel, in line to be General Counsel at her company. Monica is in graphic design.  Sarah is subject to a 10b5-1 plan, while Monica has accumulated stock (RSUs, ESPP) from different companies.
– Currently renting (under rent control), and contemplating buying a house. Everybody tells them they should.
– Just had their first child (Stephen) via IVF, and considering whether to further expand their family.
– Monica wants to stay-at-home to take care of Stephen, while Sarah wants to keep working (and stay on her career track).
"What is the timing and tax impact if we decide to sell Monica's RSUs and ESPP?"
"Should we buy the house?"
"How do we secure our wealth for Stephen and our future children?"
+ Created a selling strategy for Monica's stock
+ Established a buying budget for a house they could comfortably afford
+ Projected costs for children including college expenses
+ Determined they both could comfortably retire at age 60, even with Monica not working, and can accelerate this age to 55 for both of them, if Monica does eventually decide to go back to work
+ Established trusts to protect their wealth for Stephen and their future grandchildren from estate taxes and other financial pitfalls.
Let's Talk About Your Success​