Virg Cristobal, CFP®
Principal & Chief Advisor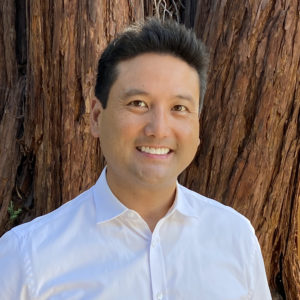 As Principal and Chief Advisor, I specialize in working with talented, highly-sought-after Creatives and Executives in Technology, who have a desire to "get it right" the first time, and value the flexibility in their career and their family, so that they can move forward with confidence no matter what direction their career and life takes.
Our service offering is to be your Chief Advisor, when it comes to anything that impacts your financial situation — job/career changes, marriages/divorces, sale of a business, major buying or selling decisions, health changes, your children, and your future. Our team reads and reviews your Wills and Trusts, tax returns, and financial documents to identify any opportunities that may help improve your financial position. Our experience has shown that our clients get the best result, and frankly, we do our best work, when they have a partner who can help manage their entire financial life, not just a portion of it.
In his spare time, he enjoys traveling, sports, and spending time with family and friends. He comes from a close-knit family and values the importance of family relationships within the practice. His devotion to friends and family extends to our clientele.
2015, 2014, and 2013 – "Planner of the Year" and "Leading Producer" by SagemarkConsulting/Lincoln Financial Advisors' Pacific Regional Planning Group – New Organization*
2012 – "40 Under 40 M& A Advisor Recognition Award – West Region" – Named a Finalist for The M& A Advisor's
B.S., Electrical Engineering and Computer Science, U.C. Berkeley

St. Ignatius College Preparatory
Professional Advisors Council – The San Francisco Foundation (2017 – 2021)
Board of Director – California Alumni Association, U.C. Berkeley (2014 – 2018)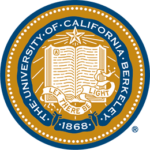 Principal & Chief Advisor
*Planner of the Year 2013, 2014, 2015, is an award given by Lincoln Financial Advisors to its representatives. This award is based upon sales generated by advisors and is not based upon performance or returns experienced by any client or opinions of the advisor's clients or former clients. Third-party rankings and recognitions are not a guarantee of future investment success and do not ensure that a client or prospective client will experience a higher level of performance or results. These ratings should not be construed as an endorsement of the advisor by any client nor arethey representative of any one client's evaluation.