Kathleen Ramilo
Operations Associate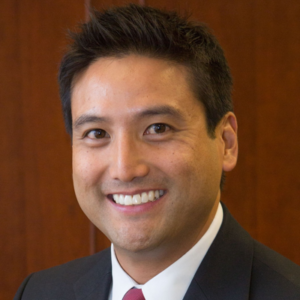 With her data analytics and risk management skills, Kat's focus is Operations and financial Planning, helping our clients fulfill their personal and financial goals. 
Kat has been working in the financial industry since 2009, specializing in fraud operations and customer service. Kat assists with administrative & operational tasks including client servicing and practice management.
Kat spends her free time with her loved ones and loves watching movies and tv series.
B.S., Hotel, Restaurant and Institutional Management, University of the Philippines
Cal Poly San Luis Obispo Alumna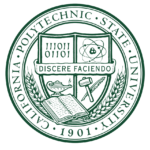 Principal & Chief Advisor